Ascendant sound quality for adept travellers. This wireless adapter fits in-flight entertainment systems and your handheld gaming console. Designed for Sudio Elva. Compatible with any of our wireless devices.
Notification about product availability
Enter your email below to be notified as soon as this item is back in stock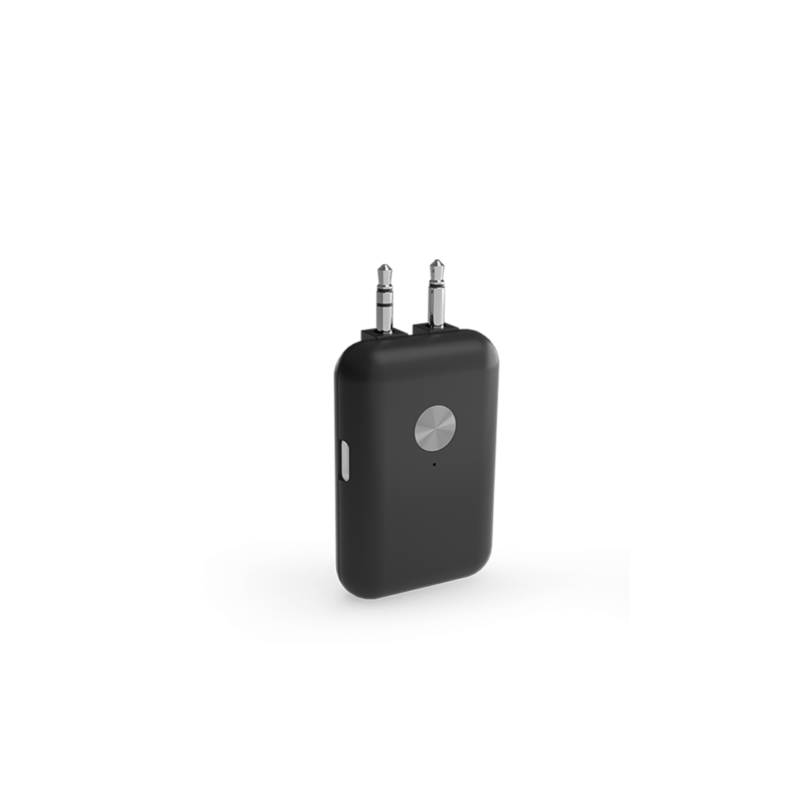 Wireless Adapter (Flyg)
Shipping and warranty
Free shipping on all orders above 70EUR.
For orders below the shipping threshold, a €25 standard shipping flat rate will be applied on all orders. Shipping takes approximately 5-7 business days.
Extended Warranty with Sudio Sphere
Extend your warranty from 12 to 18 months by registering your new earbuds within the first 3 months here.