Charge forward. This Micro-USB powers these Sudio devices: Vasa Blå, Tretton, Nivå, Tolv, Tolv R, Regent, & Klar.
Notification about product availability
Enter your email below to be notified as soon as this item is back in stock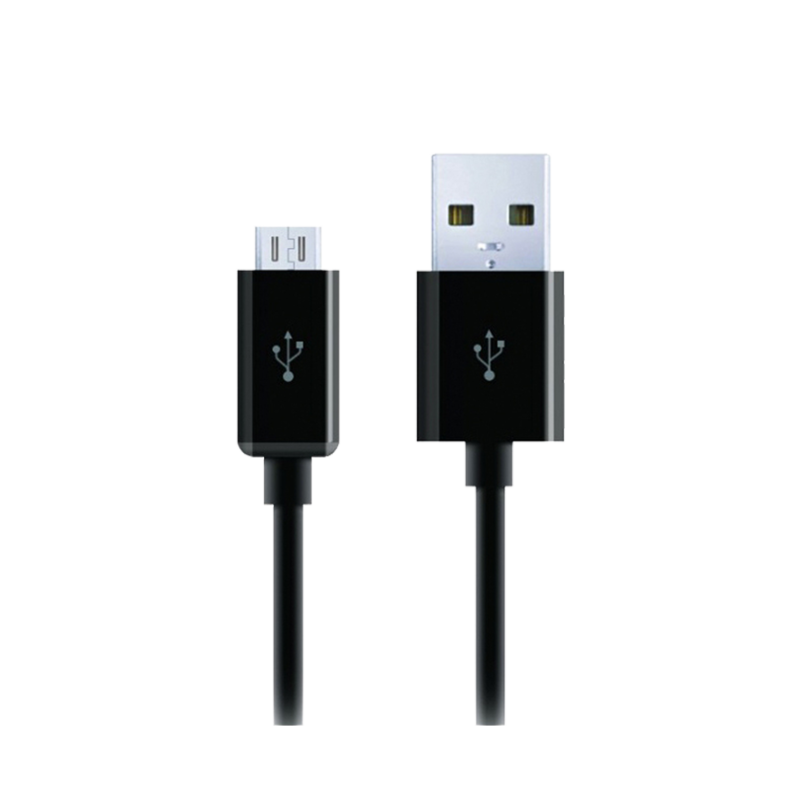 Sudio Micro-USB
Shipping and warranty
Free shipping on all orders above 70EUR.
For orders below the shipping threshold, a €25 standard shipping flat rate will be applied on all orders. Shipping takes approximately 5-7 business days.
Extended Warranty with Sudio Sphere
Extend your warranty from 12 to 18 months by registering your new earbuds within the first 3 months here.