Sudio Ladd+ Wireless Charger
Lay down and recharge with the Sudio Ladd+ wireless charger. Place your Sudio Ett or other wireless charging enabled devices on top of the charger and watch as it quickly, safely, and easily transfers power. Just set it down and power up.
Notification about product availability
Enter your email below to be notified as soon as this item is back in stock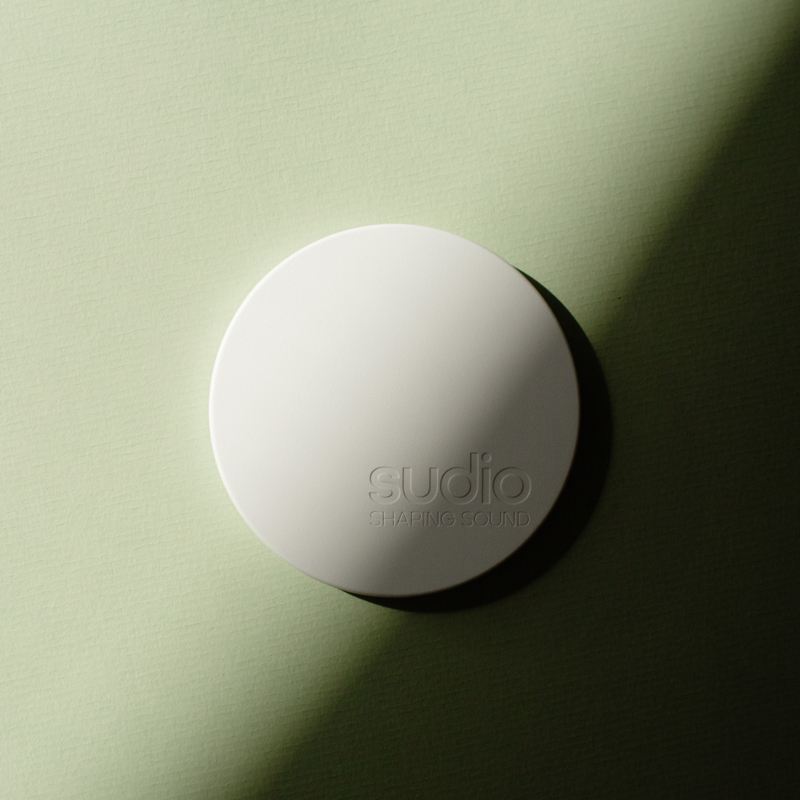 Sudio Ladd+ Wireless Charger
Shipping and warranty
Free shipping on all orders above 70USD.
For orders below the shipping threshold, a $10 standard shipping flat rate will be applied on all orders. Shipping takes approximately 3-5 business days across the United States.
Extended Warranty with Sudio Sphere
Extend your warranty from 12 to 18 months by registering your new earbuds within the first 3 months here.
Pairs well with